Daily Dose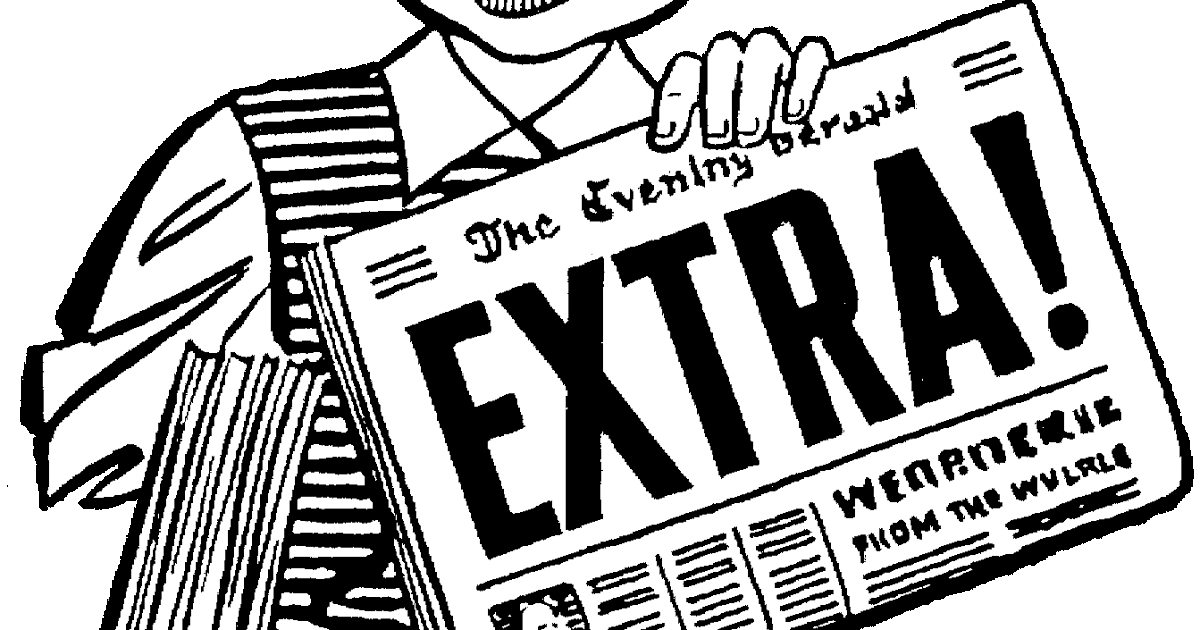 National News: Since 2011, Snapchat has been one of the most popular communications apps of its time. Users are able to post pictures to their story or separately send images to their friends with a caption attached to the photo. In most cases, the snap stories consist of fun pictures of friends being together or a video of someone doing a backflip in slow motion. However, that isn't always the case. Matthew Moriarty, a 24-year-old who had served as an officer for around two-and-half years in Daytona Beach Shores, was terminated Wednesday, April 11. Two months earlier, police say they received a Snapchat image of him with black hair and a beard drawn over his face, along with graphics of a police car, a toy gun, a syringe and text saying "This is how I celebrate Black History Month."
State News: Although Wisconsinites are hoping for spring weather to kick in, a major storm is heading toward Wisconsin and could mean flooding or snowdrifts. The National Weather Service issued a winter storm watch for counties in west central Wisconsin from Friday afternoon to Saturday night for up to 15 total inches of snow, the snow coming with 40 mph winds. They also said some areas could see over three inches of rain, which could cause rivers to rise and approach flooding later in the weekend. The rain should change to freezing rain and sleet Saturday night, then all snow is expected on Sunday.
Local News: On April 18, UW-Stevens Point students will be conducting another demonstration in Madison called "Do Your Job: Protect the UW," where about 18 students will meet with state representatives and state senators from 1:00 p.m. to about 3:00 p.m. to discuss issues related to the university planning to cut 13 liberal arts majors. The 13 majors UW-Stevens Point would eliminate are American studies, art (but not graphic design), English (other than English for teacher certification), French, German, Spanish, geography, geoscience, history (other than social science for teacher certification), music literature, philosophy, political science and sociology (other than the social work major).
SPASH News: On April 12, A statewide mock tornado watch will be issued Thursday at 1:15 p.m., followed by a statewide mock tornado warning at 1:45 p.m. On April 13, SPASH students will partake in an annual tornado drill during seventh hour for National Severe Weather Awareness Week. This is a yearly drill mandatory for all private and public schools, elementary to high school in the state of Wisconsin.