From our Russian correspondent
AP Exam vs Russian ЕГЭ
By ALINA BURMISTROVA
The Mirror reporter
Passing exams is an important part of school and away to practice the skills you've studied. You may be really nervous because you are afraid of not getting the score you want but if you worked hard every day, you should not worry a lot. This is true across the world, even in my native Russia. Here' how they compare.
The AP Exams, taken each May by SPASH students, show what you know and how you can put your knowledge into practice.
The first part of the exam usually consists of multiple-choice questions. You will choose one of four or five answer choices for each question. Your total exam score based on the number of questions answered correctly. You don't lose points for incorrect answers or unanswered questions.
The second part of the exam usually consists of free-response questions where you write your own answer. Depending on the exam, your responses could be in the form of an essay, a solution to a problem, or even spoken response.
Morning AP exams begin at 8 a.m. and afternoon exams begin at noon though most students need to arrive earlier to be transported to the testing site.
The schedule is as follows (tests in italics are in the afternoon):
Monday, May 7                Chemistry; Spanish Literature & Culture; Psychology
Tuesday, May 8                Computer Science A; Spanish Language & Culture;  Art History; Physics 1 – Algebra-Based
Wednesday, May 9         English Literature & Comp; Physics 2 – Algebra-Based
Thursday, May 10            US Gov. & Politics; Environmental Science
Friday, May 11                  German Language and Culture; United States History; Computer Science Principles
Monday, May 14              Biology, Music Theory; Physics C
Tuesday, May 15              Calculus AB; Calculus BC; French Language & Culture; Computer Science A
Wednesday, May 16       English Language & Comp; Macroeconomics
Thursday, May 17            Gov. & Politics: Comparative World History; Statistics
Friday, May 18                  Human Geography; Microeconomics; European History
In Russia, the 11th grade is last so all students, after finishing the form, must pass Unified State Exams (USE) or Единый Государственный Экзамен (ЕГЭ), the Russian equivalent. These exams are really important because the students' USE score is necessary for entering a prestigious university and score must be high to study for free. Graduates choose as many subjects as they need for entering higher education institution.
This is the procedure of main Russian examination: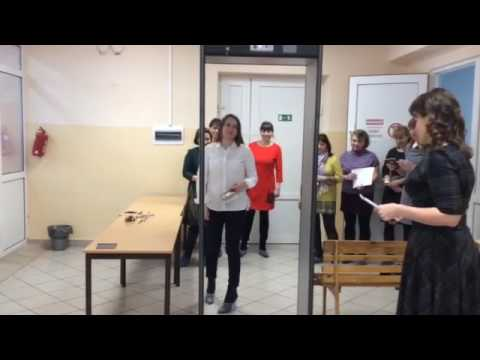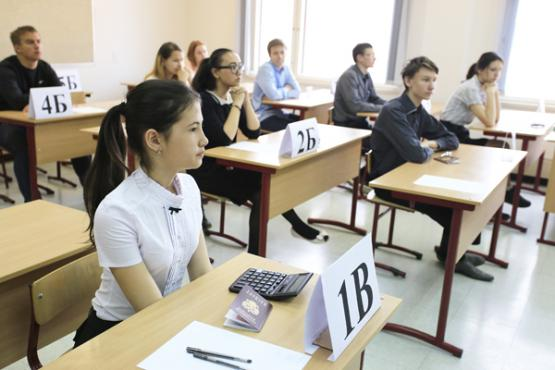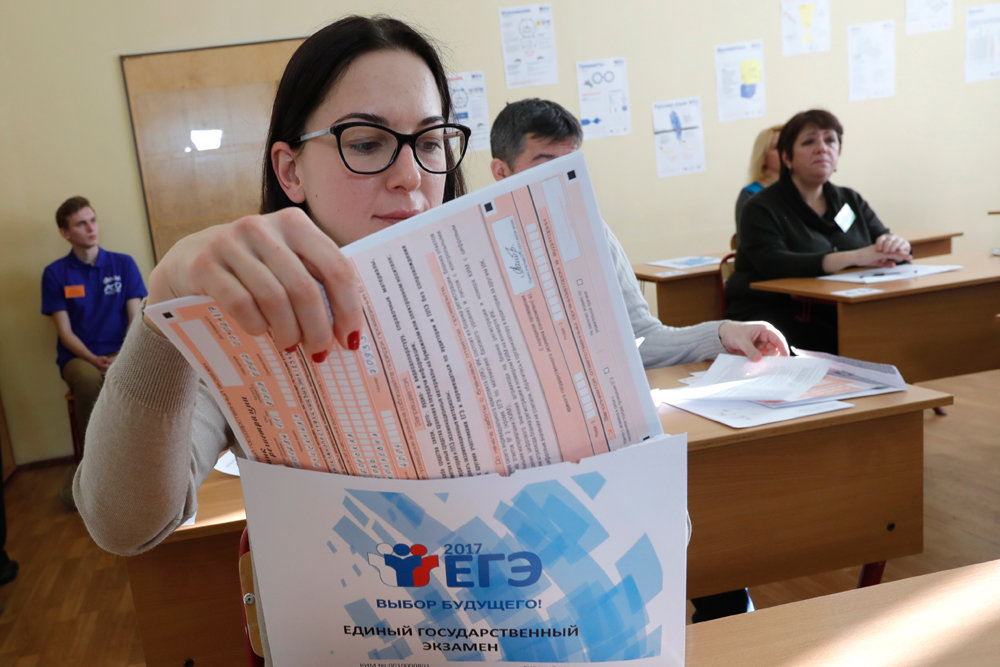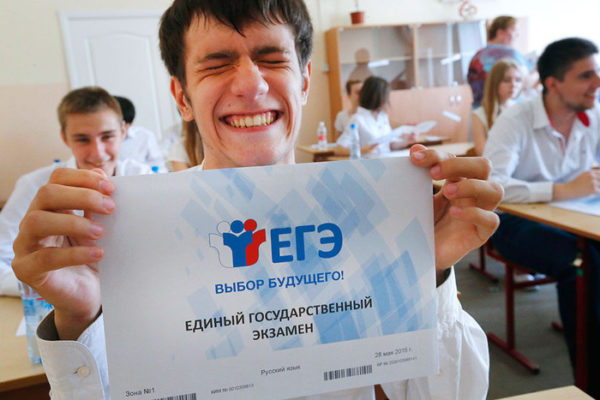 The procedure is really long and it honestly makes each student nervous but almost all students get good results.
So, now you know about main exams which all Russian 11th graders take. I will do it as well next year. I also wish good luck to all SPASH Panthers as you prepare for upcoming AP Exams. Also, do not forget to eat a piece of chocolate before examination and I am sure it will really help you to think!