Crafting for a cause: Capes for Kids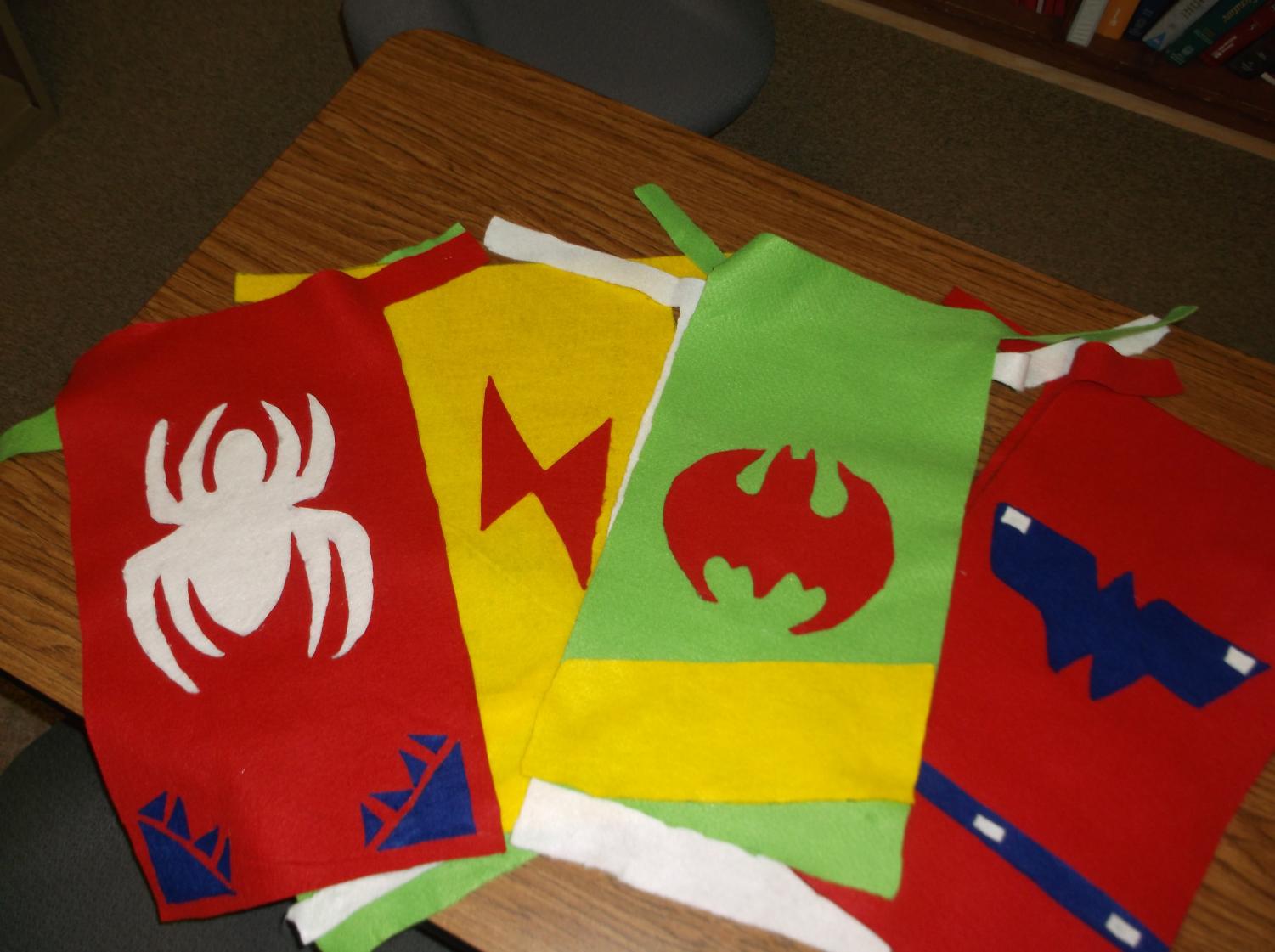 By HANNAH GIBBONS
The Mirror reporter
A common dream all kids share is becoming a superhero. For kids at Ascension St. Michael's Hospital, their dreams have come true thanks to the Key Club at Stevens Point Area Senior High.
Capes for Kids is a project the Key Club has done three times. Members of the club construct capes out of felt and attach a superhero emblem on it for children staying at the hospital.
Carol Colby, the advisor, said this project is important to her along with the students and kids because "It's meaningful for the kids to know someone wishes them the best and others are thinking about them."
Emily Check, club president, said her favorite part of the project is "collaborating with everyone and delivering capes to the kids. It warms my heart when I'm able to put a smile on their face."
"My favorite part of this project is being able to show students that it doesn't take much to make someone's day. These students are getting a chance to do something memorable and sweet while giving back to the community," Colby said.
The Key Club is a student organization with 25 active students. Throughout the year, the club works on community and school projects which are funded by fundraising and their sponsor, the Plover Kiwanis Club. The club is open to anyone.