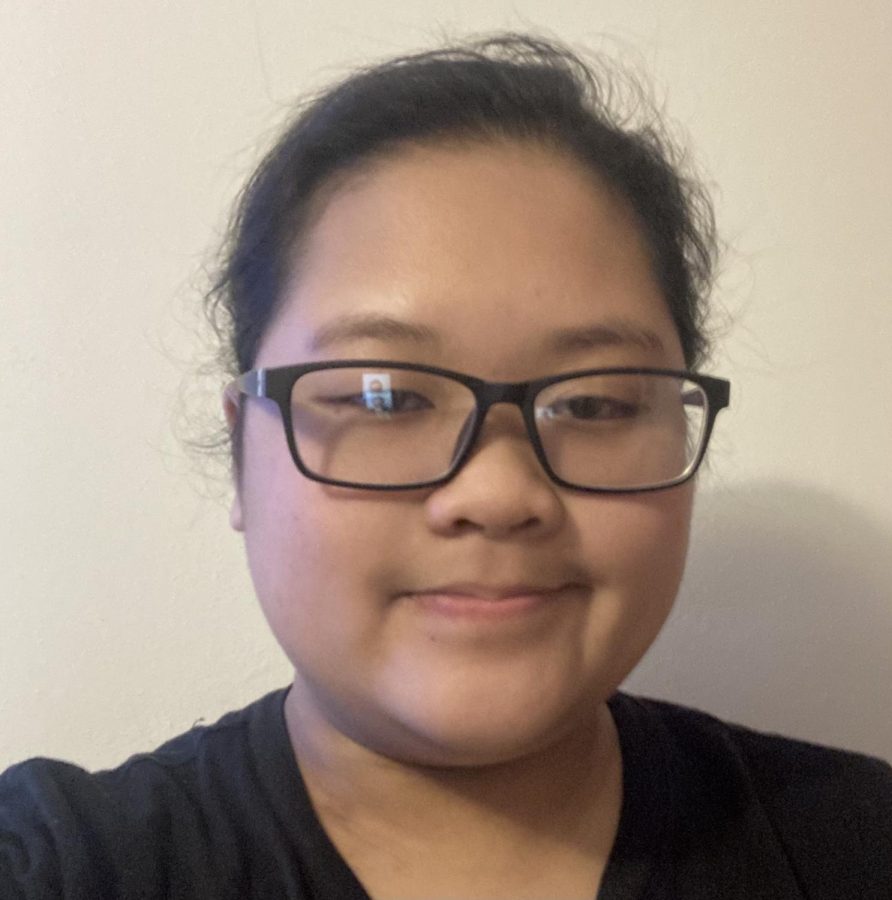 My name is Katalyna Vang and I am a Senior at SPASH.
I am Hmong and love my culture, especially the food.  
Other things that I like are cars. My goal is to own my 
own sport car in the future. I am looking forward to 
continuing my education and hoping that one day 
I can own a business.
Katalyna Vang
Jan 22, 2021

The Biggest Issue Is Mental Health

(Story)

Jan 11, 2021

Different Thanksgiving 2020

(Story)

Nov 09, 2020

Portage County COVID-19 Outbreaks

(Story)