SPASH Key Club completes military care package project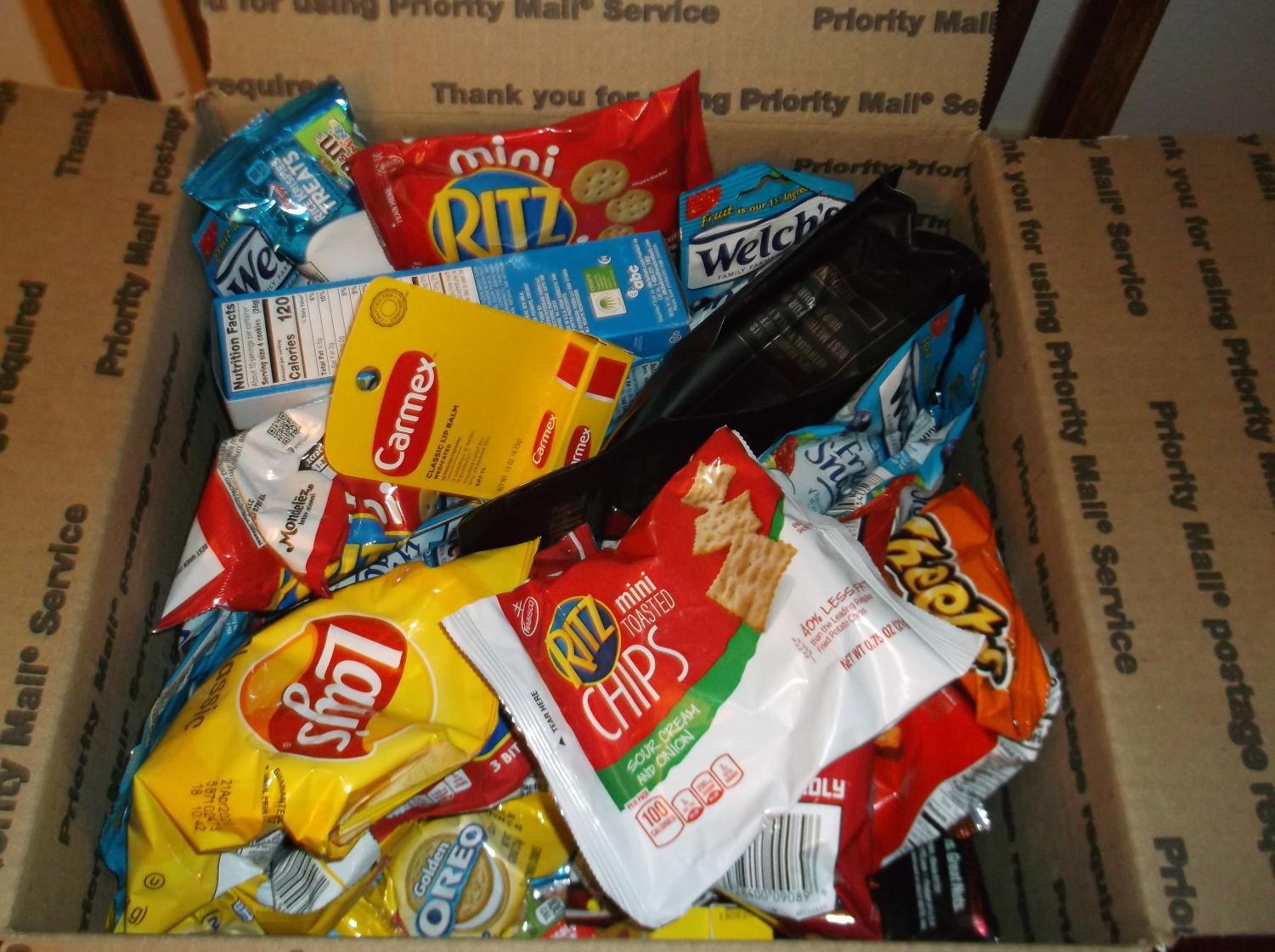 Stevens Point Area Senior High School Key Club members recently completed their last project of the school year.
The military care package project, coordinated by the student service organization, was financially sponsored by community groups and individuals.  Fifty large boxes stuffed full of treats were shipped overseas to Wisconsin service personnel.
"Where there's a will there's a way even if it's not always the way you had planned, right?" said adviser Carol Colby. "We had to adjust a few plans because we couldn't gather to assemble but it all came together.
"I like to thank the caring and generous organizations and individuals who helped our students witness selfless generosity. They benefit from projects like this and it's my understanding that the troops will greatly appreciate the shipment."
The SPASH Key Club is sponsored by the Plover Kiwanis. It is open to all interested students. Projects this year included providing meals for the warming shelter, making blankets for the Family Crisis Center, and stuffing backpacks for foster children, among other activities.