Teenage band rocks your socks off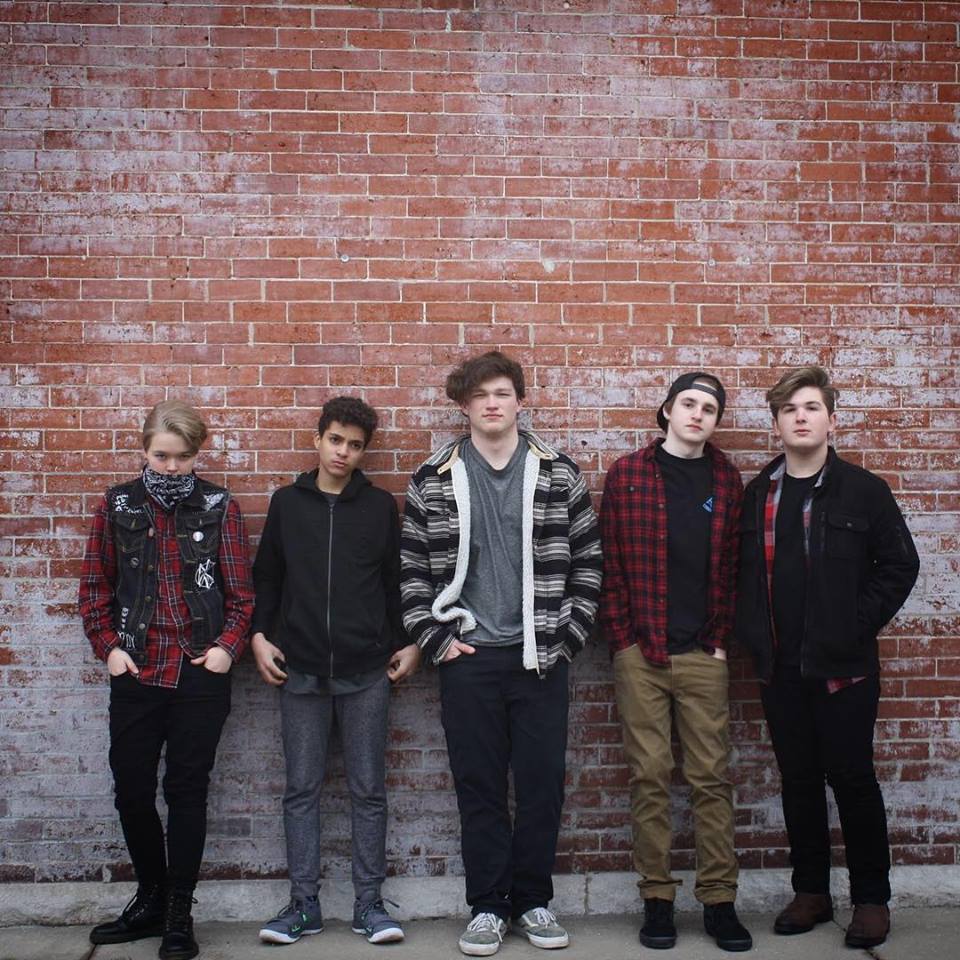 LIAM GLENNON
The Mirror
High school bands stereotypically aren't superb, they often feature a drummer who rushes or drags or a guitar player who doesn't know their chords. But one band from Stevens Point is shattering that stereotype.
Scorched Waves is a five-member alternative rock band that performs around town. The band was founded in early 2017. The original members of the band are Tyler Armstrong, a sophomore who plays guitar, Al Vuorinen, a junior bass player, and Damian Kessler, the freshman drummer. New additions to the band include Jaren Wojcik on keyboard who joined in September 2018 and lead vocalist Tiernan Brinkman who joined March 2019.
Scorched Waves recorded a cover of "Lonely Boy" by The Black Keys, and submitted it to Rockonsin, an organization that recognizes youth rock bands from Wisconsin. They were selected as one of the 12 finalists and will be competing for state champion at the Johnson Controls World Sound Stage at Summerfest in Milwaukee. They will perform at 12:55 p.m. on June 28.
You can find Scorches Waves' submission to Rockonsin here. Their next gig will be at The Landmark in Amherst WI, at 7:00 p.m. on June seventh.