Ice cream shops closing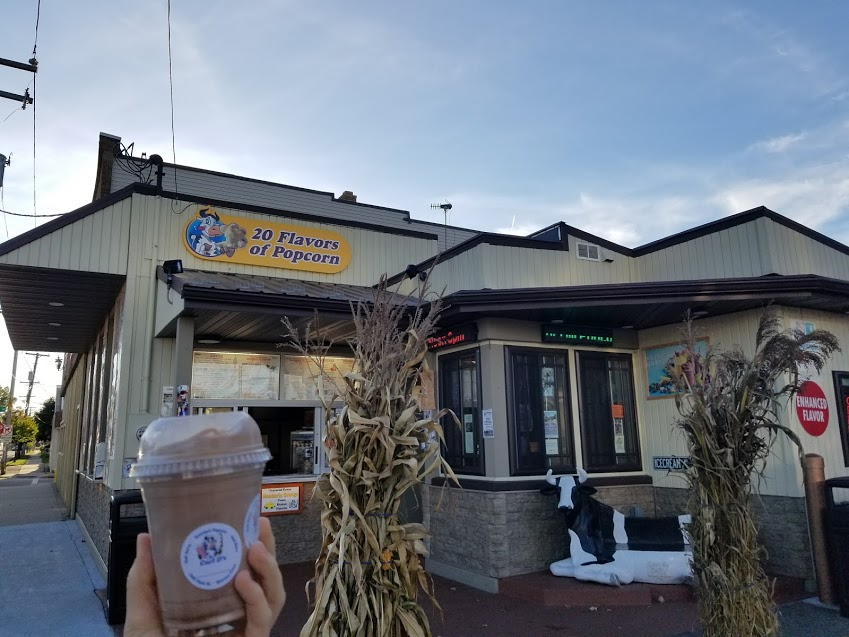 By MAI YIA LEE
The Mirror reporter
With the colder weather approaching, Belts' Soft Serve, King Cone, and Carl D's Soft Serve have or will soon close.
Belts' opened for the season the first Friday of March 2017 and closed for the season on Oct. 15. King Cone opened for its seventh season the third Friday of February 2017 and is closing on Oct. 22. Carl D's Soft Serve is closing for the season on Oct. 22 and reopening on Dec. 2.
"I'm one of those people who still like eating ice cream during the cold, so it's sad to have both of my favorite ice cream place closed so soon," Seng Lee a Stevens Point Area Senior High student (SPASH) said.
Belts' is a popular and busy ice cream shop that's been around since 1981. It's located at 2140 Division Street, Stevens Point and closed for the season on Oct. 15. Belts' offers large cones, flurries, sundaes, shakes, and other frozen treats that are perfect for the summer season. "Belt's is closing already? It's one of my favorite place to get ice cream, I sure will miss it," Gaoku Vue a SPASH student said.
King Cone is a seasonal ice cream business that started in Amherst and opened a local shop in 2011 at 2534 Post Road, Plover. King Cone makes their own ice cream and has over 100 different flavors throughout the season. They're open from 3 to 9 p.m. on week days and from noon to 9 p.m. on the weekends until Oct. 22.
Before closing King Cone will be offering ice cream by the quart and will cost about $7.35 to $8.10. The order forms are available in stores and can be returned before closing. The pickup date is Dec.14 from 6 until 7 p.m.