SPASH Highlights returns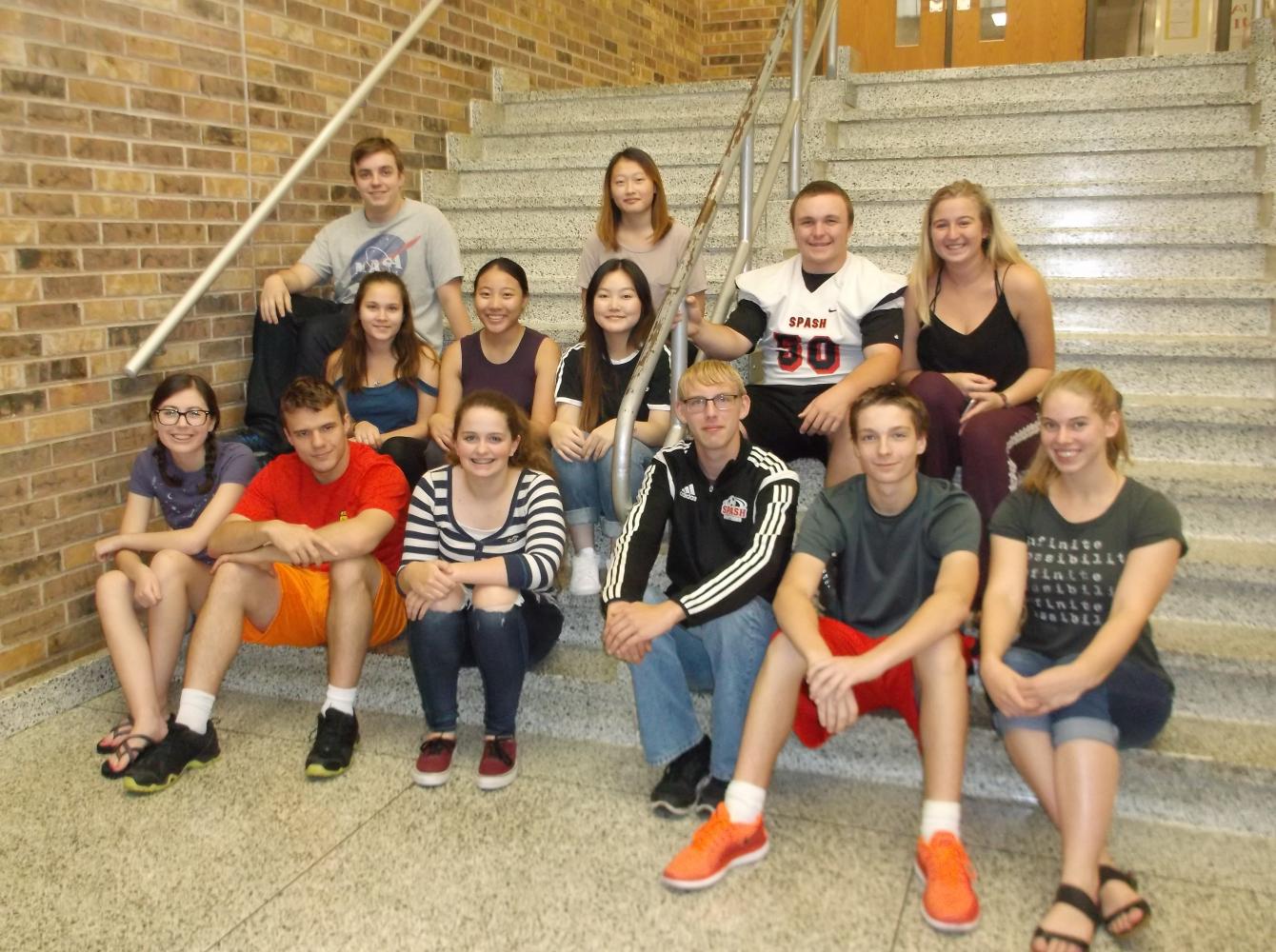 By NICK WACHOWIAK
The Mirror  reporter
With a new school year comes the new class for Writing for Publication, a semester-long English class dedicated to bringing students news about issues and current events happening at Stevens Point Area Senior High.
English teacher Carol Colby is head of the class which is available for juniors and seniors to take and gains experience in the fields of journalism. Colby said "I think this is a fantastic, unique opportunity here at our school. It is an honor to teach this class which is filled with wonderful students."
Along with publishing handpicked stories on the online newspaper "The Mirror," the staff of Writing for Publication also publishes articles for SPASH Highlights in The Portage County Gazette. Students can expect new stories published weekly in The Mirror and once a month for the Highlights page.
The Mirror can be found on the website, https://spashmirror.com. The link is provided on the SPASH homepage under the "Our School" tab.