Boys hockey team determined to have successful season
By CLAIRE DOERING
 The Mirror reporter
It's the season for winter sports and hockey season is just around the corner. They had their first game on Nov. 25 in Madison. The captains this year are Mark Stoskopf, Phil Trzebiatowski, Brett Hiesse, Jarett Jones and Cole Caufield. They have a big lineup of seniors this year which includes Jacob Beilke, Zane Fisher, Hiess, Jones, Chase Miller, Dylan Minch, Wesley Norrgran, Stoskopf, Trzebiatowski, and Treyton Zinda.
Last year, the Stevens Point Panthers had nine wins and two loses. They are currently ranked ninth in the state. Their first tournament was on Nov. 25 against Verona and on the 26 against Edgewood. Next week, they have their first home game at K.B. Willet on Nov. 29.
The team is preparing to have a good defense this year. Stoskopf, said "I'm excited for the upcoming season because of all the opportunities we have ahead of us, and how everyone is determined this year." He mentioned the difficulties they might face this year which will be going against Wausau West, Appleton United and Verona.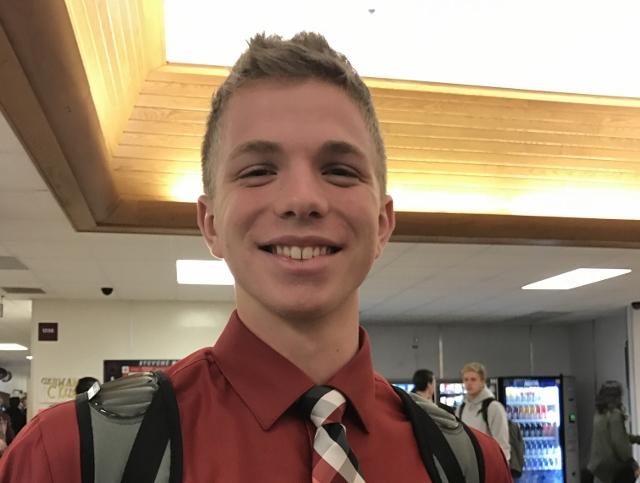 Beilke is thrilled for the season this year. He is striving to end his senior year by working the hardest and wants to make it a fulfilling season. Even though he isn't continuing hockey after high school he still wants to be involved in it during college.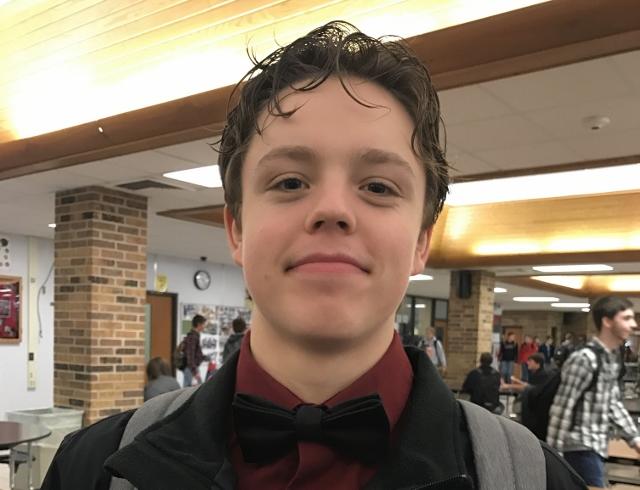 Zinda is a forward and is eager to just be with all his friends for the upcoming season and is hoping for the best for everything. He said being on the ice with "his boys" is always a good time. The team is looking forward to the season as it should be successful as they all try their best in hopes of making it to playoffs.